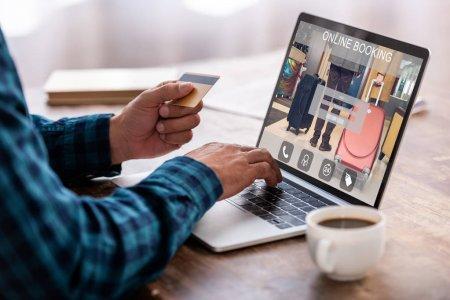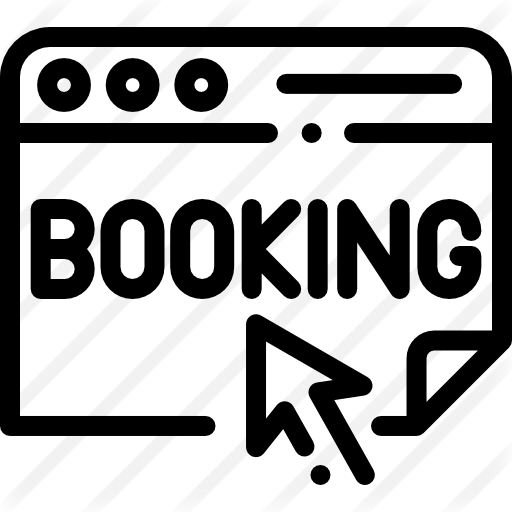 BOOK GROCERY DELIVERY ONLINE
Select Grocery Delivery Services on our booking page under Step 3: Choose Your Service. Select the amount of hours needed to shop for and deliver your groceries (2 hour minimum and 4 hour maximum). Please account for the time it will take to arrive to the store of your choice, find your items, communicate with you about substitutes, check out, wait in lines, and deliver your purchase to your home. Select the estimate for prepayment for your purchase in ($100 increments). We won't purchase anything over the amount you choose.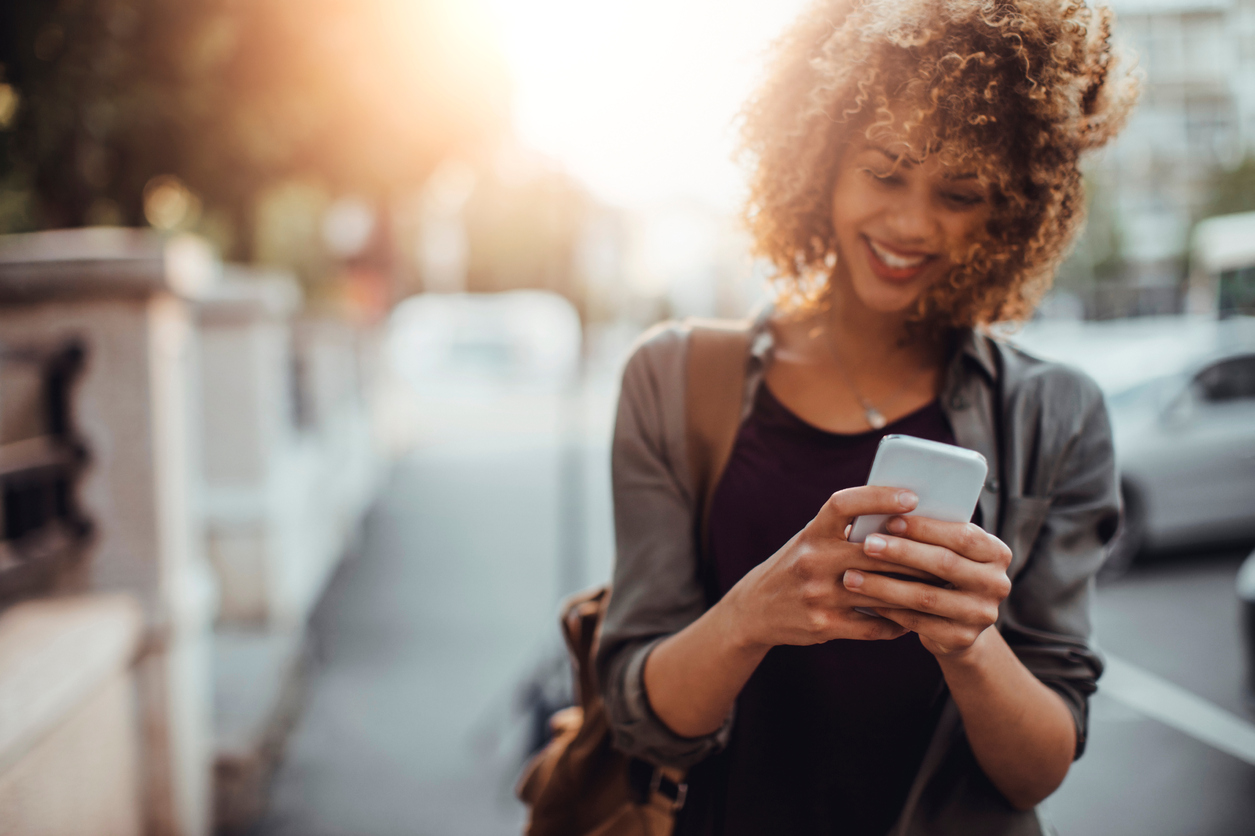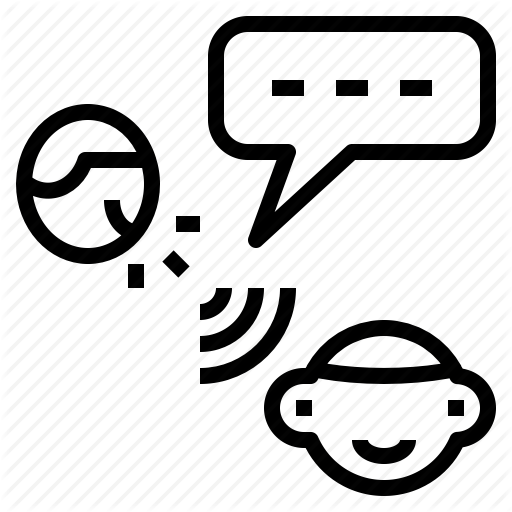 SEAMLESS COMMUNICATION
We will ensure this process is as easy and seamless as possible. After you've made your booking, we will contact you to review all the details and connect you with your shopper. On the date of your service, your shopper will communicate with you and send any pictures if necessary. Our customer service manager will be monitoring to ensure complete satisfaction.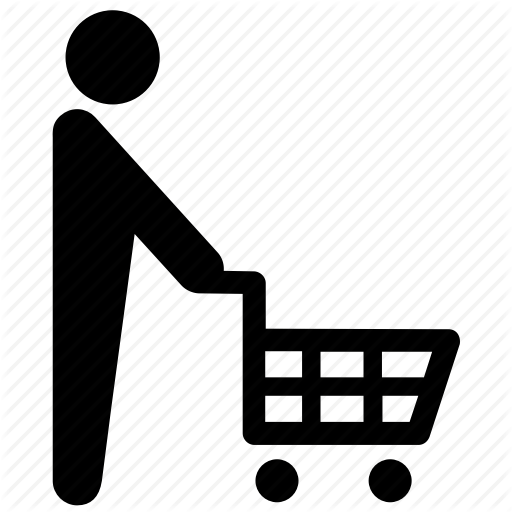 TIME TO GO SHOPPING
On your service date and time, your shopper will go shopping for you. We will have on gloves and masks the entire time and she will be in touch with you throughout the entire process. You will then be notified once she's en route to your home. Our team members' vehicles are disinfected with EPA approved chemicals between each delivery. Once we arrive, we will ring your doorbell and leave your groceries at your doorstep for a contactless delivery. We will finalize your bill and issue a refund for anything over the driving time (pro-rated in 30 minute increments) plus 100% of the amount over the receipt.